About Sumi Foley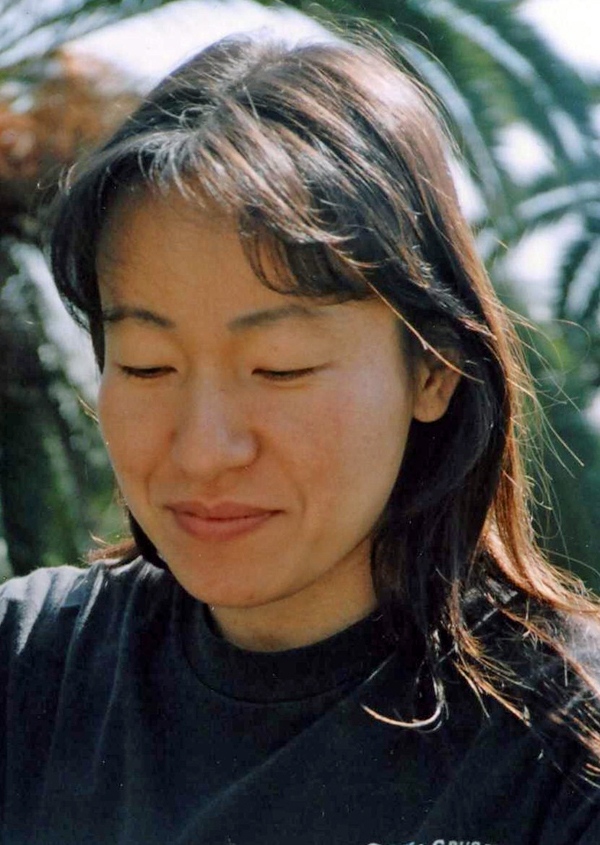 Artist's Statement
I love fabric. As a child of 4 or 5 years old, I would often spend the night at my Grandmother's house. She had boxes of kimono scraps. I enjoyed spending my time touching and gazing at the fabric. At the same time my grandmother showed me the art of sewing.
Years later, when she was about to throw a big bag of old kimono fabric in the trash, I asked her to give me that fabric because I could not bear the thought of it being in the trash. Since that moment more than 25 years ago, I have devoted my life to making my Abandoned Fabric art.
I use old silk kimono fabric that is given to me by family, friends and fans of my art. Each piece of fabric has a human story in it. Each piece of old fabric has a beautiful design and color. It's just like us humans. When used in the right way, its beauty stands out. I love transforming what has been abandoned into something beautiful.
It is amazing when light falls on the surface of kimono fabric. The colors vibrate and bounce the light into the air. This vibrates the imagination and takes us to many creative places. I believe imagination is essential for human beings.
I want to do my part in reminding people that we can make a more beautiful human story together when we use imagination creatively. I see my art as a small part in the quest for peace in the human family. It will be my footprint after I am gone.